MOTOREN Steffens: Your Partner for Spare Parts for DEUTZ and MWM Engines
MOTOREN Steffens offers used diesel and gas engines, diesel and gas gensets as well as original components, used spare parts, and main engine components for DEUTZ and MWM engines and gensets. Both brands stand for high-quality engines and components for mobile and stationary deployment. As your competent partner and specialist for DEUTZ and MWM engines, we offer a wide spectrum of used engines, gensets, and components from these two brands. If you have any questions, we would be pleased to provide you with advice and support.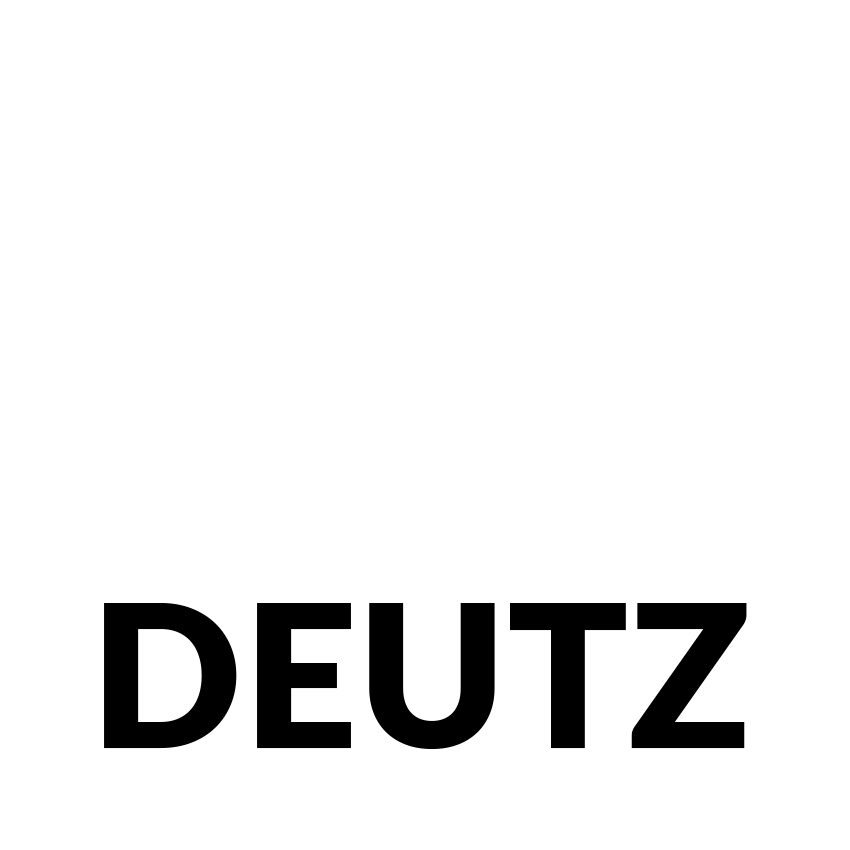 DEUTZ
DEUTZ is synonymous with pioneering spirit, passion, and innovation culture. As an independent provider of diesel, gas, and electric drivetrains in the power range up to 620 kW, DEUTZ develops the technologies for the demands of tomorrow. DEUTZ is a pioneer in high-quality, environmentally friendly, and efficient drives in off-highway applications.
In a world characterized by increasing complexity due to sophisticated emission limit values, DEUTZ supports its customers with in-depth expertise in system integration and exhaust-gas after-treatment. With our first-class services, DEUTZ ensures maximum availability.
From construction sites to airfields, DEUTZ engines move vehicles and machinery around the globe. DEUTZ's product portfolio comprises engines for agricultural machines, construction machinery, forklifts, lifting platforms, stationary plants, ships, airport equipment, rail vehicles, and utility vehicles.
DEUTZ AG Website: https://www.deutz.com/en/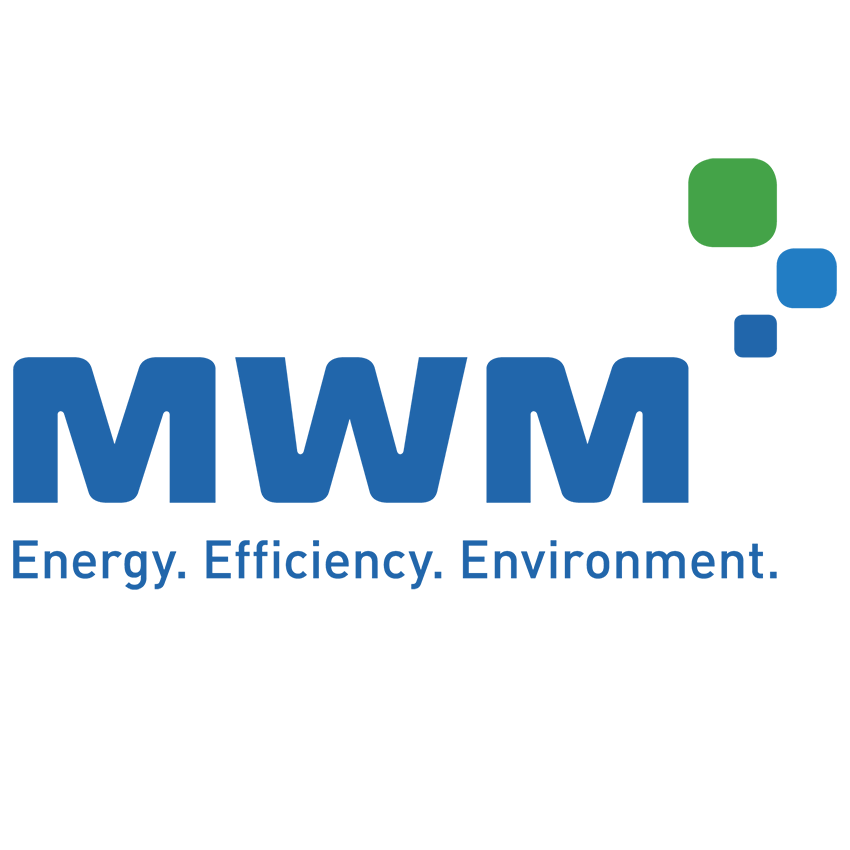 MWM
MWM stands for highly efficient, eco-friendly combined heat and power (CHP) plants for distributed energy generation. The Mannheim-based company, which was founded by Carl Benz 1871 and now operates under the name Caterpillar Energy Solutions, bundles more than 150 years of experience in the development and optimization of gas engines and power gensets for various gas applications under its MWM brand.
The MWM product portfolio comprises gas engines and gensets in the output range from 400 kWel to 4,500 kWel. With these, it is possible to set up power plants with an output of 100 MWel and more.
MWM gas engines can be operated with various types of gas, such as natural gas, mine gas, biogas, landfill gas, sewage gas, and syngas. They are designed for maximum electrical and thermal efficiency, low operating and service costs, and high reliability and availability. Thus, efficiency levels of more than 90 percent can be reached.
MWM Website: https://www.mwm.net/en/